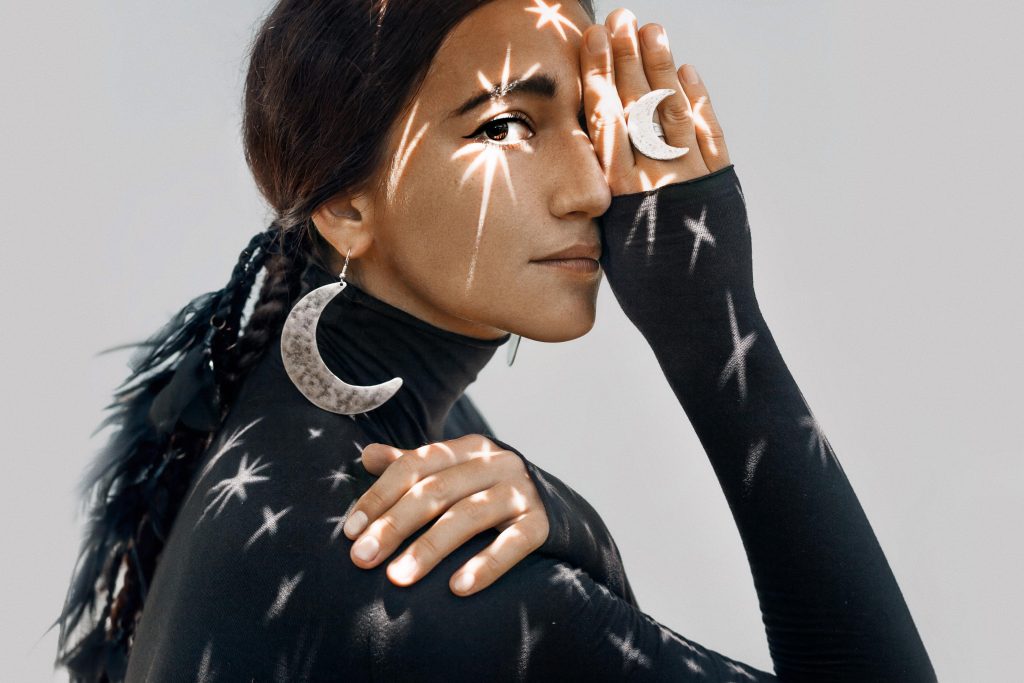 Channelling is a method used to make direct contact with the highest form of energy you can connect with.
Since I have no control over them, I call this energy "guides". Sometimes they take the form of people you know and have passed away or they show up as specific forms of the divine, or may even appear as an unidentified supreme energy.
Channelling can provide you with guidance, direction, or decision-making around change. Whatever it is that you are looking for, it is recommended that you bring yourself into a loving space before you arrive and that you prepare a few specific questions so that you can get the most out of the session.
Bring your notebook along and be prepared to jump into an ocean of possibilities!