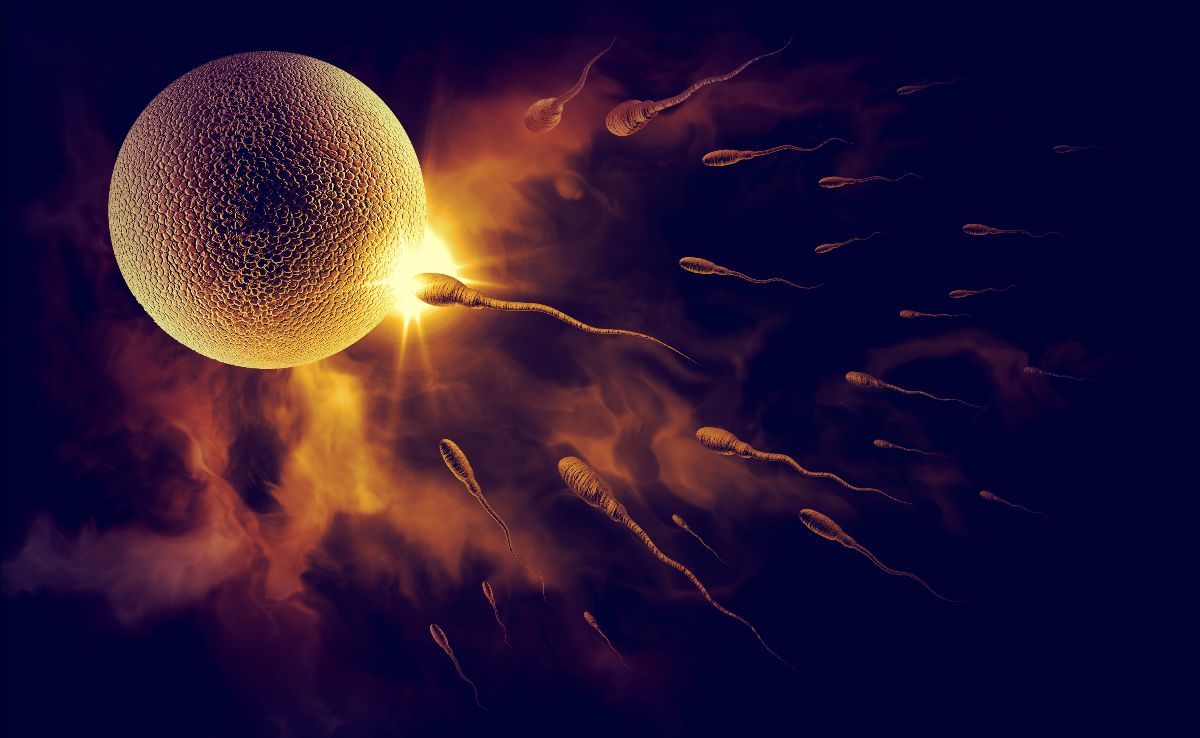 Healing the Conception and Birth Trauma
Conception is the first imprint of your existence. It carries the unique culprit of your essence and the core of your being.
Birth is the manifestation of your spirit into matter. Freedom is a breath away Freedom lies in the way you are able to do what you love while you feel exhilarated into this and inspire others to do the same. Such a life is worth living. By activating the mechanism of your first breath you set a series of memories into action that releases your stored core beliefs. Triggering this compilation of events enhances the restoration of your sanctity as the old programming fades out in the face of your truth. There is so much more love, abundance, happiness and connection than of what you already know. By deactivating your conception and birth trauma you free yourself up from drama addiction, either it is called habits, dysfunctional relationships, health issues, anxieties, built-up stress and a number of other non-creative and painful states of being. PLEASE BRING *goggles/snorkel *bathers *jandals *relaxed clothes *warm socksThe program is a stepping stone to Mastering the Breath Training and applies to all that:1. would like to embark on a journey of self-exploration and spirituality. 2.want to train in Breathwork to support themselves and others  3. want to enhance their life skills and all aspects of life 4. want to feel and experience a substantial life-changing eventWhat you gain:*discover the primal beliefs that set you back in life *connect to your true potential *rectify your relationship to your spirit *enhance your life in every way *learn to support yourself in a warm water Breathwork session *learn to support others in a warm water Breathwork session  The sessions will be held in a thermal water pool of approximately 38 C degrees.  INVESTMENT 690 euros p.p. deposited by November 1st   INCLUDED: *vegetarian meals *accommodation for 3 nights in a double room, *training materials
The two of them carry the blueprint of who you are and what/how you do in life. What this means is that your beliefs about yourself and the world are likely to have started when you were that young. If life starts with the likelihood of possible death what does this mean about living? How does this thought expand in life to find ground in love, work, finances and health? How does this connect to creating? In this experiential training, you will find more answers to these questions. You will have the opportunity to explore the programming that runs your life and reset it in a way that serves you.