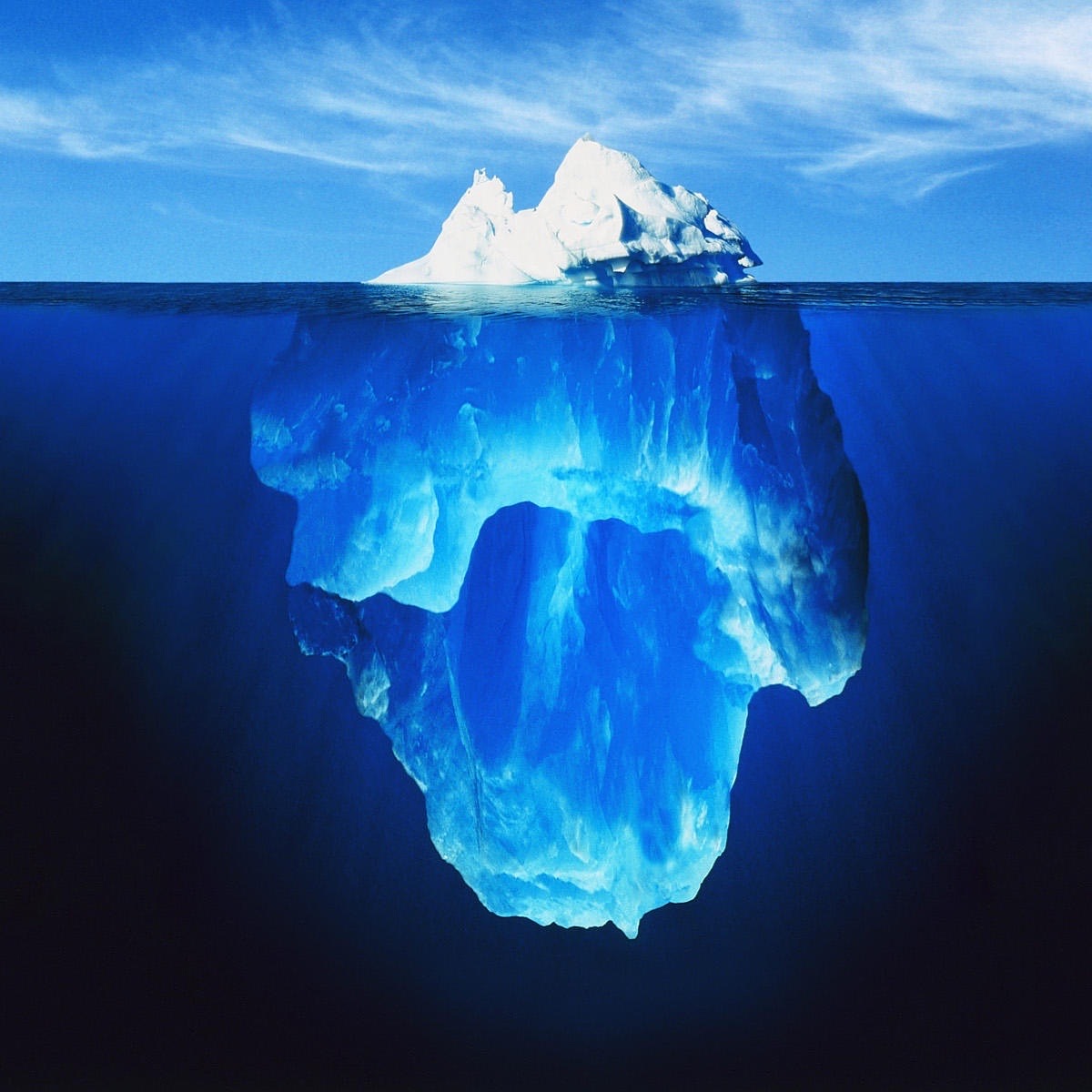 Healing the Unconcius Death Urge
Fame was fought by many. Immortality by none.
The stress factors that lead to a life drop are in everyday life and mostly within ourselves. Fears, anxieties, specific negative beliefs for the self and the world are some of the major reasons that can build a subconscious liking towards death. This translates as collateral damage in our life: Relationships ending, finances depleting, devices breaking down, health collapses, etc. If you feel:
The Unconscious Death Urge is what we call in simple terms the life span drop that occurs.  What you probably don`t know is that it does not need aging to occur, and it does not affect the physical body only. Take a look at the global situation and you would not find a better moment to work on this issue, as the collective unconscious death urge has come to form a peak. Life needs just enough warmth to be sustained, and not so much so it can cause burnout. The balance can be tricky at times and it might feel like you are going through ice and fire.
unlike yourself
at a downhill
run-down
that you can't find the light at the end of the tunnel
depleted emotionally and financially
your health has been compromised
disconnected from yourself and everyone
and many more
it is good you know there is
LIFE BEFORE DEATH
Get acquainted with your mindset and how it works against you
acquire techniques to help you survive in every way
build your immunity up and
self-esteem
win back your own unique self
fall in love again and again
face your fears
manage your life in the best possible way
start building your finances again
stretch out in life
become courageous to sustain life
connect with your higher self
and a lot more!
As this seminar is a stepping stone towards Breath Mastery you will have the opportunity to:
learn to use the Breathwork technique on you
learn to use the Breathwork technique on others
go deeper into your own personal behavioral traits and habits
recognize your lowest point before you reach it
learn to ascend back to life before it is too late
inspire others to sustain life
inspire others to be their true selves
YOU WILL NEED:
earplugs
shower cap
snorkel/goggles
bathing suit
beach towel
jandals
sunglasses
trekking shoes/sports shoes
a notebook and
a pen
comfortable clothes
MYKONOS 15,16,17 OCTOBER
Starting at 6 pm on Friday evening and finishing at 6 pm on Sunday.
Investment
790 euros BEFORE September 30
890 euros AFTER September 30
If you have already undergone training: 690
Repeaters: 550
The program covers the training fees, material handed out, snacks, meals, and accommodation in a shared room in a Villa beautifully located in a pristine area of Mykonos overlooking the Aegean sea.