Breath Mastery Workshops will happen twice a year – spring and autumn in India. Their purpose is to open participants to personal growth and to train Rebirthing Breathworker practitioners. Part I will take place in India and Part II in Hellas, Greece. Both these programs will be complementary and together will constitute a full Breathworker training.
Each retreat will be a complete program on its own, so anyone who are seeking personal growth can have the opportunity to transform, empower and enhance their life experience. By committing to both Part I and Part II of the Breath Mastery program, you have the potential to become a fully participating Rebirthing Breathwork professional. This Rebirthing Breathwork training program requires participation in Part I, practicing the learned techniques for the next 3 months, attending Part II of the training and continuing to practice for an additional 3 months. The training is considered completed at the end of the 6 months of practice and the successful attendance at both Part I and Part II of the Mastery Workshops. You will be supported in your professional growth for the next 2 years under a supervised internship.
Topics covered in both programs:
The Rebirthing Breathwork technique – support yourself in a session and use this technique to apply all its benefits on the mental, psychological, physical, emotional and spiritual levels.
The consciousness shift – get your neurons to transmit in higher vibrations, and your body to re-wire into happiness hormones, reducing your stress hormones.
Daily Rebirthing Breathwork sessions – learning how to support yourself and others with this life-changing simple and yet dynamic tool.
Easy ways to enhance your health and introduce yourself to longevity, youth and beauty – all naturally and effortlessly.
The core belief system and how it manifests in your life – be able to shift your life`s reality in the most natural way.
Habits that hold you back – explore effective ways to break life-lasting habits.
Thoughts that shape your financial world and how to change them effectively.
Mastering your life – the natural, effective and at your own pace way.
Self-love and respect – how to develop it for yourself and others.
Empower yourself – the tools to self-esteem and integrity.
Keys to up-lifting, harmonious relationships.
These programs are for you if you:
work with other people – learn how to cope with the energy of others (e.g. doctors, nurses, teachers, professors, public speakers, people in tourism, etc) are supporting others.
would like to cope with life more effectively and want to move towards your highest potential and calling.
want to be balanced and in flow no matter what life experiences challenge you.
choose to step fully into becoming a Rebirthing Breathwork practitioner.
want a change in your life, career, personal life, etc.
In this treat-retreat, you will have the opportunity to:
*get to know your primary negative life scenarios and change them by vibrating positively
*be introduced to life mastery
*have daily breathwork sessions
*go deeper by group and individual processing
*explore your life possibilities through games and fun
*get the true meaning of life discipline
*get to know the spiritual practices of the ashram & learn purification techniques
*treat yourself with Ayurvedic treatments & food at an authentic Ayurvedic hospital
*meet the enlightened
*have the Delhi shopping experience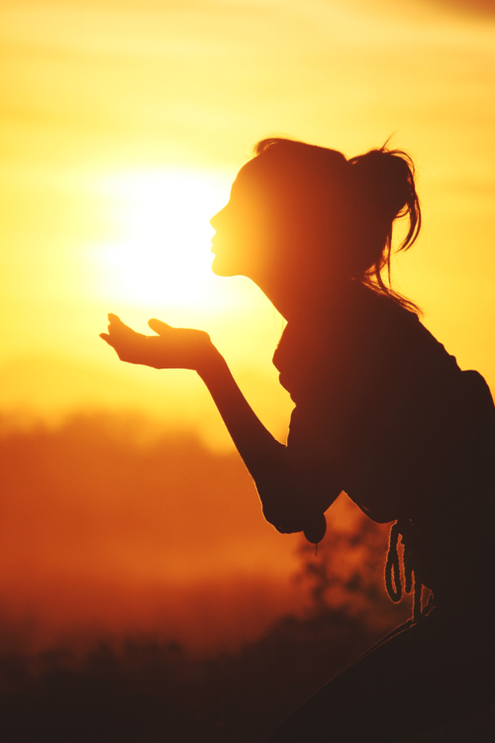 *reach and connect with your own divinity
*unfold your future life starting today
*learn to be supported and to support into a private session
*values, ethics and philosophy of Breathwork
*completion of the Breathworkers Training
*everyday group and individual processing
*deep & meaningful games to explore your manifestations in life
*enjoy a life with more joy, love and empowerment
*feel whole and complete as a being