Healing is, according to the dictionary, "the restoration to health, becoming well or whole again". The dictionary defines miracles as "an effect, or extraordinary event manifesting, or considered as a work of God". The definition for the breath in the dictionary is "air inhaled and exhaled in respiration, necessary to life and vitality". What happens when you put these three states together?"
Rebirthing Breathwork has the answer…
The Rebirthing breathwork technique is natural, not forceful. A heart-based, healing consciousness breathing technique that will introduce profound changes into your life. You don't need to know or control the outcomes. All you need do is — let it happen.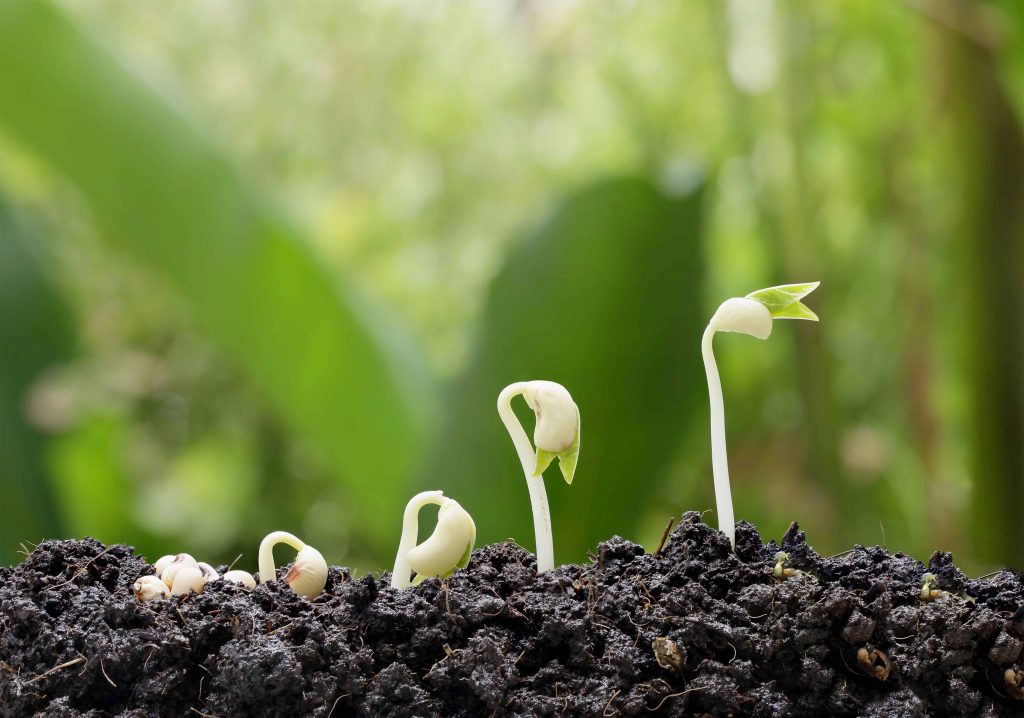 Rebirthing Breathwork side effects: It fast-forwards your awareness and growth over any other technique .A distinctive pathway joining Science and Spirituality for your Healing and Growth.
Rebirthing Breathwork can do so much more to support your wellbeing.
Experience a 'Whole being' transformation In Mykonos
Discover the miracles of the Breath in an international high-end holiday island, Mykonos. Enjoy the sun and the Aegean sea and let Rebirthing Breathwork open you up to who you truly are – let your breath purify you and break through the obstacles you have built up that get in the way of your physical, mental, emotional and spiritual wholeness and wellbeing. Breathe in Mykonos and embrace profound change in your life.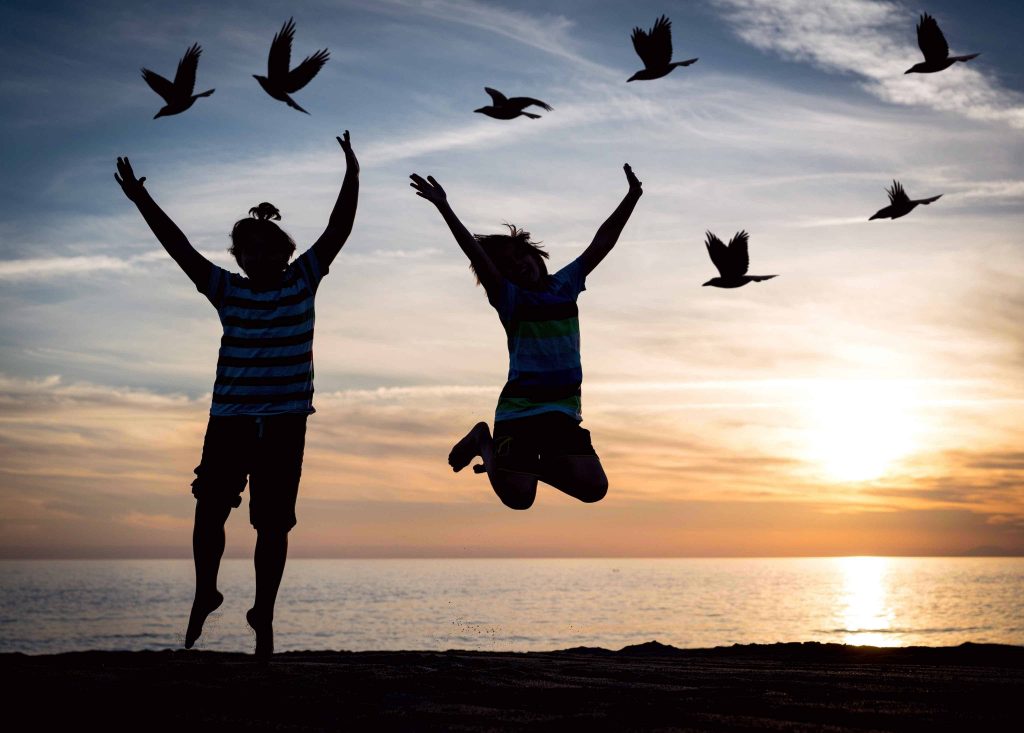 SUBSCRIBE TO OUR NEWSLETTER